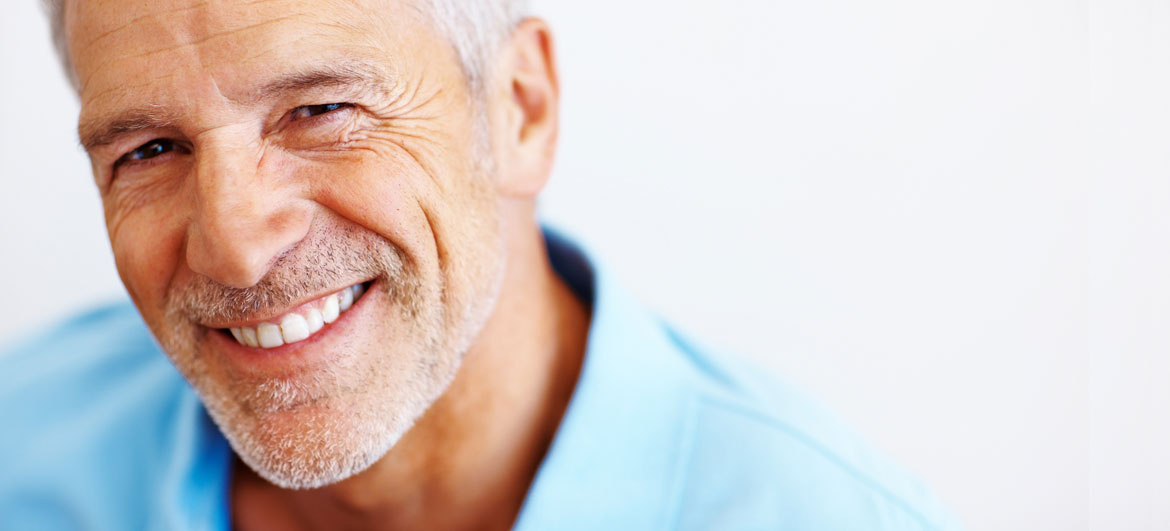 PHS Concepts, Inc. is an independent, woman-owned, small business providing human factors engineering and ergonomics services to a variety of industries. We specialize in providing engineering design support to the oil, gas & chemicals and nuclear industries. We also have significant experience in apply ergonomic principles to the reduction of work-related musculoskeletal disorders in a wide variety of office, non-office, and healthcare environments. Our specialists have trained thousands of employees, engineers and management regarding ergonomic and human factors engineering principles. We enjoy working with clients to establish ergonomics teams in manufacturing facilities in a rapid and economic manner that ensures the teams are setup for long-term success.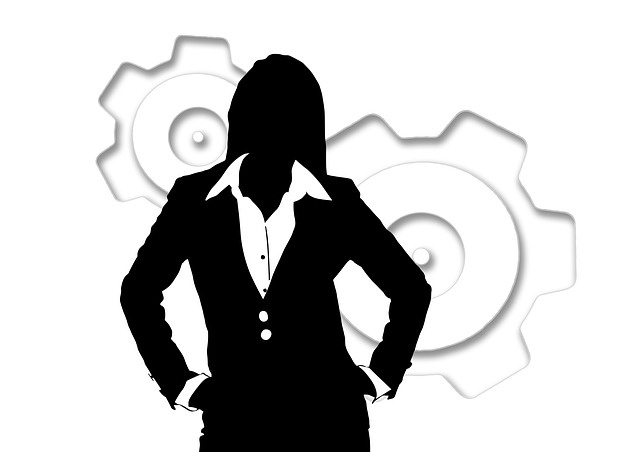 Owner
Ms. Elizabeth Romero, MS has a Master's of Science degree focusing in psychology and is the president and sole owner of PHS Concepts. She also brings her skills to PHSC behavior-based ergonomics programs and return-to-work initiatives. She has over fifteen years' experience providing organizational behavior consulting, developing training, product research, and Safety Analysis Review work for Department of Energy.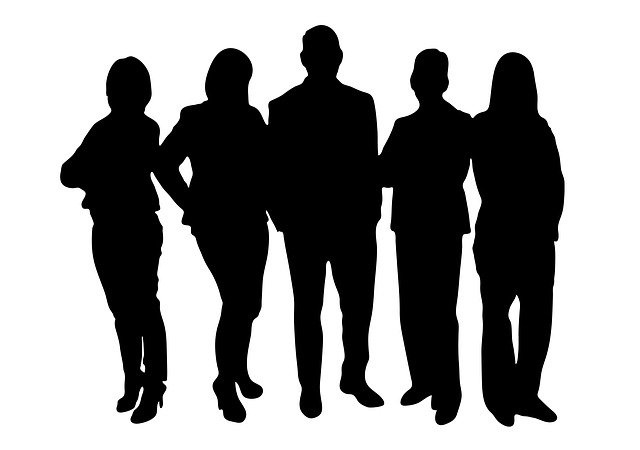 Chief Consultant (resume)
Dr. Henry Romero, CPE(ret) has over 25 years' experience providing ergonomics, human factors, and safety expertise in a variety of environments including oil, gas & chemical (OG&C), nuclear, transportation, heavy manufacturing, health care, baking, and others. His experience includes providing services for different Fortune 150 companies and several smaller businesses as well. He has also provided forensics support for several ergonomics related legal cases.

Previous Clients
Below is a small selection of our clients that we are proud to have worked with and served. We look forward to adding you to this list.
Advantage Occupational Health

Bechtel Oil, Gas and Chemicals, Inc.

Boeing Manufacturing and R&D

Duke Engineering Services

Engineering Corporation of Louisiana

Hanford Environmental Health Foundation

Johnson-Matthey Electronics

Kapiolani Women's Medical Center

Kennewick General Hospital

Lockheed Martin Idaho Hanford

PrimeWay® Federal Credit Union

Quail Creek Oil Corporation

Washington State University